Can I reduce costs while getting cloud services tailored to my business needs?
Office 365, Google Drive, Dropbox, iCloud.
What do these cloud services actually do?
Can they help me save money while streamlining and growing my business?
Which one is right for me?
In this class, we're going to explore these products and more. We'll explain what cloud computing actually is and what the advantages are.  Our goal is to help you decide if moving your data and services to the cloud is the right thing to do. If it is right for your business, we want to give you a launch pad to start from.
Come join us Friday, September 9, 2016 from 7:30am to 9:00am to learn about various cloud services and to get some practical steps for using them in your business. Seating is limited. Please register below to reserve your seat.
Special thanks to the Clay County Economic Development Council for hosting this event!
Venue Information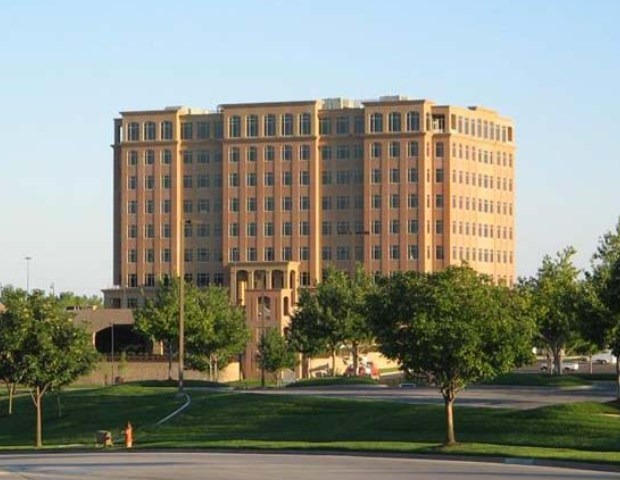 The Hilltop at Briarcliff
Conference Room on Lower Level - Suite 80
1251 NW Briarcliff Parkway
Kansas City  MO  64116
Guest parking is available near the main entrance. Additional guest parking available in covered parking which has an entrance on the same level as the conference room.
Event location and time
Suite 80 at The Hilltop at Briarcliff
1251 NW Briarcliff Parkway, Kansas City MO, 64116
Friday, September 9, 2016 -

7:30am

to

9:00am